20/08/2018
Proyecto Imaginario Latinoamerica, 2018-2019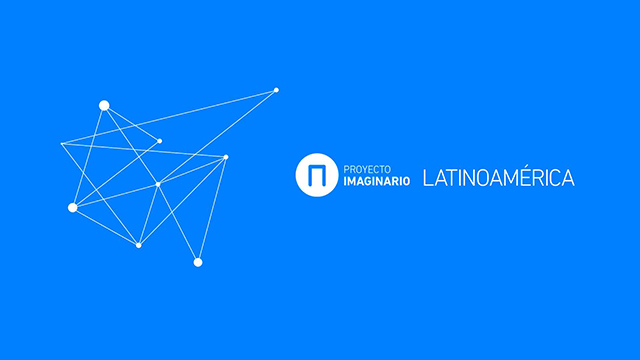 Dears, I'm very happy to share with you that I've been selected to be part of Proyecto Imaginario Latinoamérica. A program that invites photographers and visual artists to challenge their creative ideas and explore other approaches through an innovative proposal: a platform that strengthens the production of each author, the analysis and circulation of the work from diverse and multidisciplinary perspectives. Extremely thankful with the team for this opportunity!
I will be working along the year with the development of my latest project, Transparent, a documentation divided in three episodes around Berlin, about the deconstruction of the normative and stablished ways of building up a relationship.
Looking forward to this new adventure!